LAMBDA Papers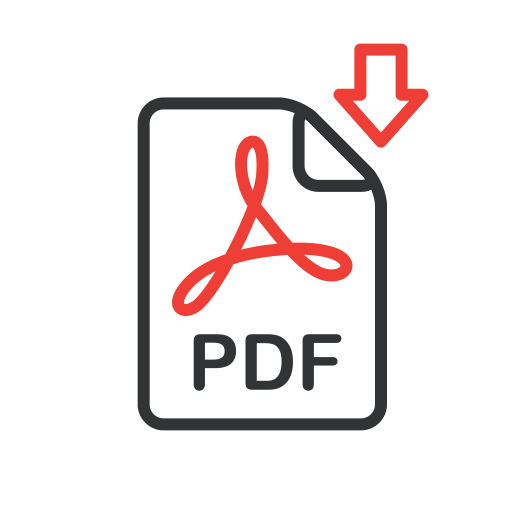 Vuk Mijovic, Nikola Tomasevic, Valentina Janev, Mladen Stanojevic, Sanja Vraneš (2018). Emergency Management In Critical Infrastructures: A Complex-Event-Processing Paradigm, Journal of Systems Science and Systems Engineering, Springer Berlin Heidelberg, ISSN: 1004-3756 (Paper) 1861-9576 (Online), pp 1–26, https://doi.org/10.1007/s11518-018-5393-5, 2018. Online link: https://link.springer.com/article/10.1007/s11518-018-5393-5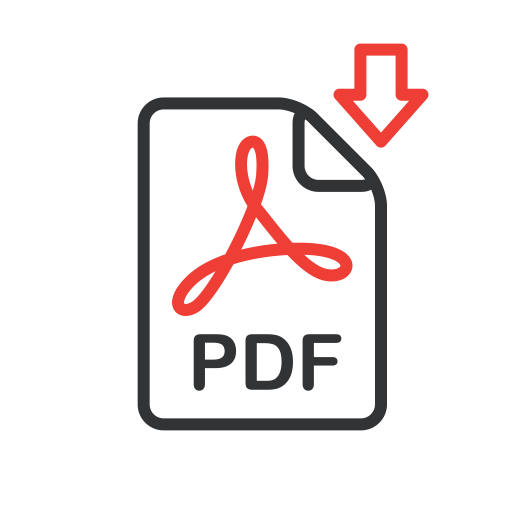 Lazar Berbakov, Nikola Tomašević, Marko Batić, Architecture and implementation of IoT system for energy efficient living. In Proc. 26th Telecommunications Forum
(TELFOR 2018, 20-21.11.2018), Belgrade, Serbia. IEEE.
The following additional peer-reviewed publications with topics related to the LAMBDA project have been published by PUPIN staff, in the last three years preceding the start date of the project.  
Journal Papers
Publications in Conference proceedings/Workshop
Chapter in a Book
Valentina Janev, Marko Dabović, Sanja Vraneš (2017). Citizen-Centric Linked Data Apps for Emergency Response Systems. In D. Lawrence (Ed.) Aviation and Airport Security: Management, Improvement Strategies and Future Challenges, pp. 95-118. Nova Science Publishers. ISBN: 978-1-53611-909-1