PUPIN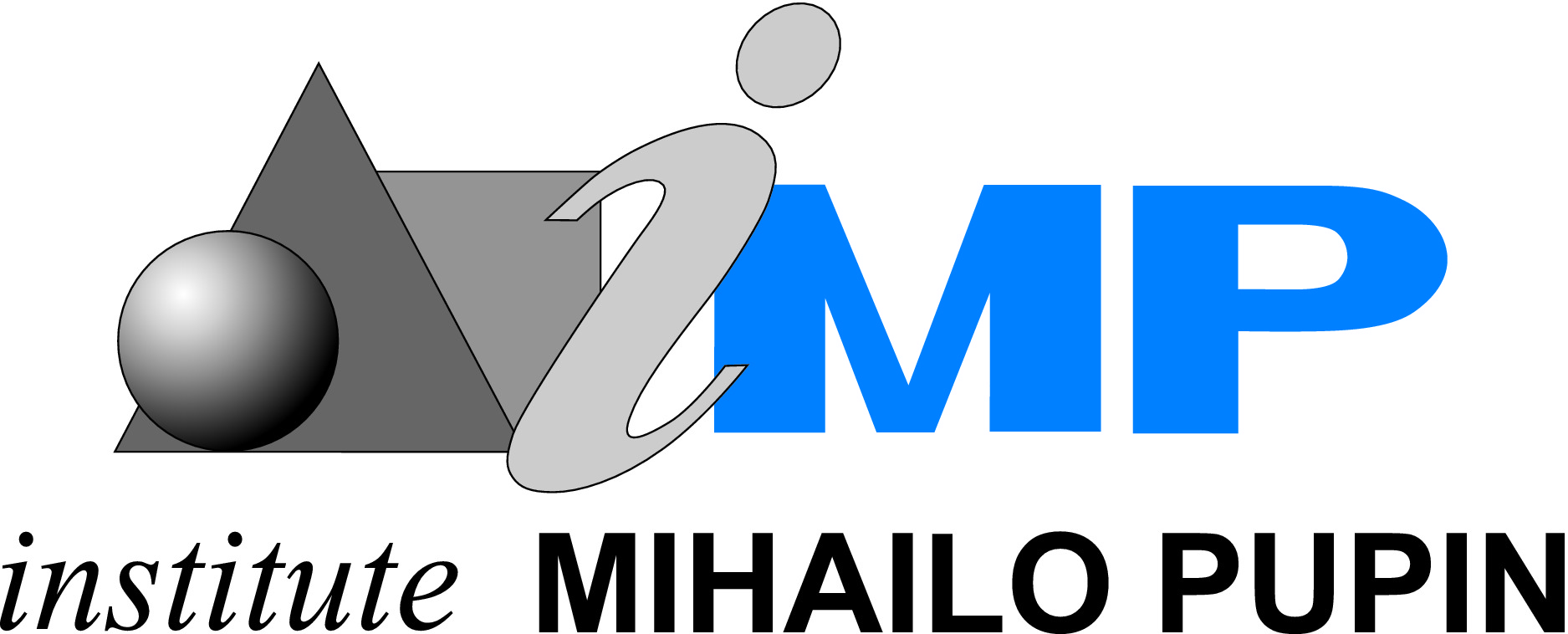 The Institute "Mihajlo Pupin" (PUPIN) is a leading Serbian R&D institution in information and communication technologies, the largest and oldest in the whole South Eastern Europe. The institute was founded in 1946 and has 465 employees, 280 of them being researchers. At Pupin Institute, the projects of critical national importance have been conducted, combining systems engineering and information technology to develop innovative solutions in the area of environmental management, water resource management, traffic management, power systems management, innovation management, policy advisory, etc.
The mission of the existing Centre for Semantic Web technologies is to raise awareness and facilitate faster take-up of  semantic technologies, Semantic Web, and other  advanced Web technologies and standards in the region and to promote the added value of the Semantic Web technologies in the increasingly competitive knowledge economy. The Centre is committed to the open source, open access and open knowledge movements.
In future, the Centre of Excellence will extend its scope and will target
implementation of tools and policies in the scope of an Open Data and Big Data strategy for Europe;

Analytics 3.0

and development of new algorithms and methods for applying semantic technologies in Big Data scenarios;

analysis of benefits of semantic technologies for ICT and cloud-based applications;

variety of applications linked to the modernisation of public administration, security & defence, ICT, Energy & energy efficiency, Biomedicine & human health, Environmental protection, new materials & nanosciences) ;
long term research and technology development agenda for Southeast Europe.
For more information about the LAMBDA Project, please contact the LAMBDA Coordinator:
Valentina Janev, PhD
Institute Mihajlo Pupin
Volgina 15, Belgrade Serbia
 
Email: valentina.janev@pupin.rs; Skype: impvalentina