In the LAMBDA framework, the collaboration between Fraunhofer IAIS and PUPIN was significantly strengtened by different joint activities including research proposals writing, solutions design for future commercial projects, and organizing scientific events.
The IAIS Knowledge Discovery Department is currently developing a Text Mining website which showcases demonstrators in the area of Text Mining, the underlying machine learning models and the theory behind them. Part of the cooperation with Pupin Institute is the development and design of the website.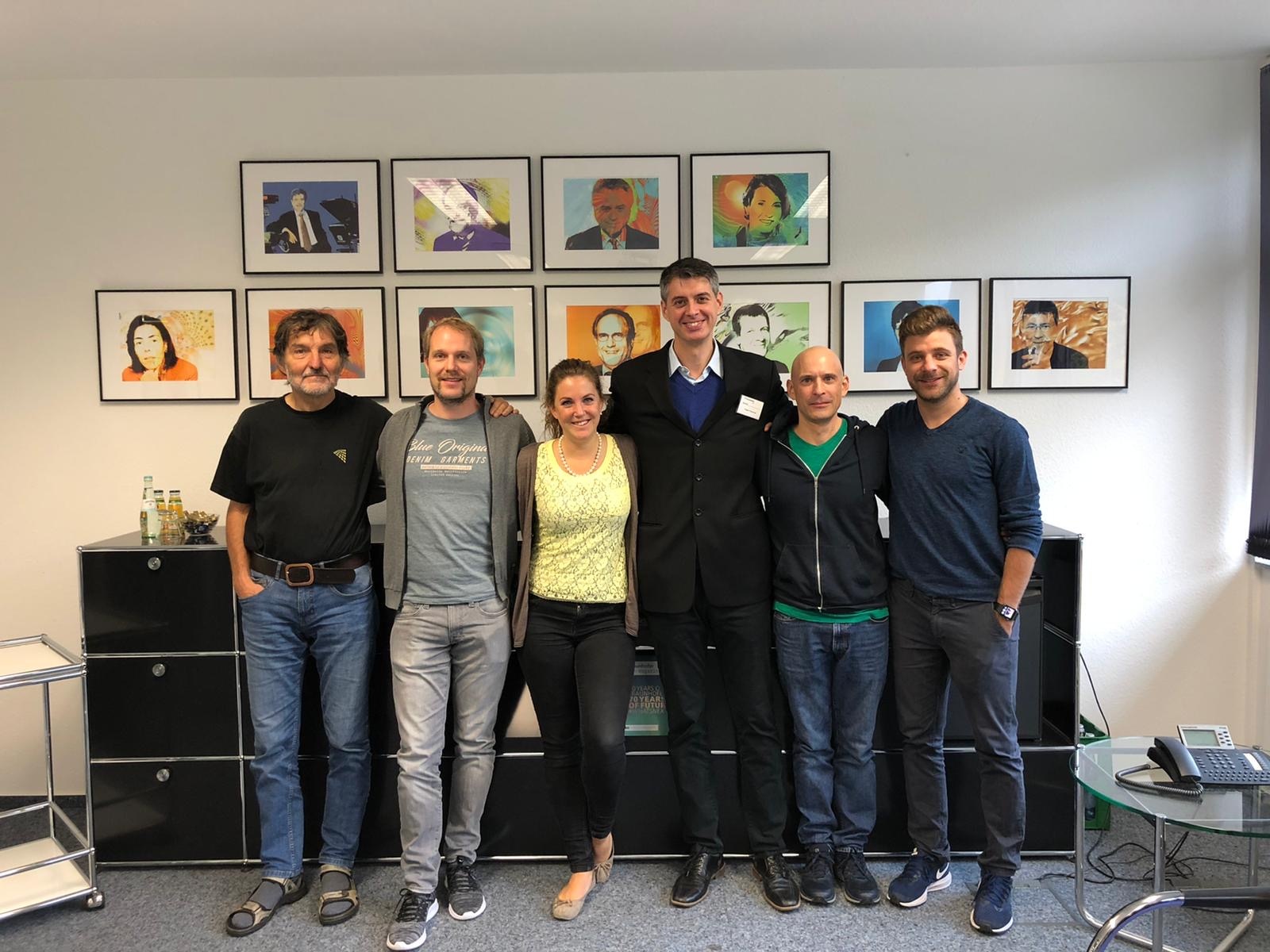 Dejan Paunovic (PUPIN) visited Fraunhofer IAIS, in Sankt Augustin, Germany, on 30/09 - 01/10 2019. 
On the first day of this Staff exchange, the current status of the Text Mining website frontend and backend was presented and some future steps and required actions were defined. On the second day, another ongoing project of the KD department, the Annotation tool, was presented and possibilities for further collaboration between PUPIN and IAIS were discussed.